Oven Clean – Tunbridge Wells, Kent
Repeat customer in royal Tunbridge wells.
Customers "Don't want to us it"
Royal Tunbridge Wells, previously just Tunbridge Wells, is a town in western Kent, England, 30 miles (48 km) south-east of central London, close to the border with East Sussex upon the northern edge of the High Weald, whose sandstone geology is exemplified by the rock formations at the Wellington Rocks and High Rocks. The town came into being as a spa in the Restoration and enjoyed its heyday as a fashionable resort in the mid-1700s under Beau Nash when the Pantiles, and its chalybeate spring,[2] attracted significant numbers of visitors who wished to take the waters. Though its popularity as a spa town waned with the advent of sea bathing, the town remains highly popular and derives some 30 per cent of its income from the tourist industry.
Before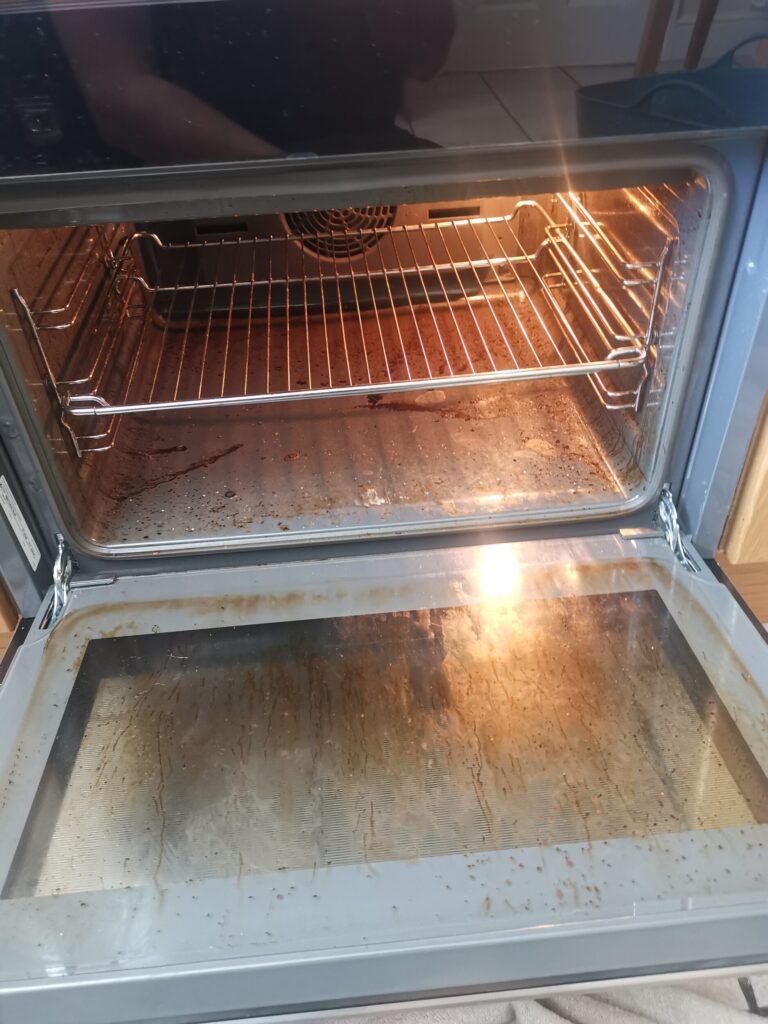 After