Oven Clean – Mayfield East Sussex
Oven Clean Today for a new customer, in a delightful country village in east sussex.
Mayfield and Five Ashes is a civil parish in the High Weald of East Sussex, England. The two villages making up the principal part of the parish lie on the A267 between Tunbridge wells and Eastbourne: Mayfield, the larger of the two villages is ten miles (16 km) south of Royal Tunbridge Wells; with Five Ashes being 2.5 miles (4 km) further south.
Every September the village hosts its annual carnival. This is to commemorate the Protestant being condemned here on 23 September 1556, and being burnt at the stake in Lewis. The festival is part of the Sussex bonfire tradition of marking the discovery of the Gunpowder plot. The procession marches through the village by torchlight on the third Saturday in September, climaxing with a firework display in the recreation ground. The money raised through the street collection is spent on charities.
for a booking give us a call.
Before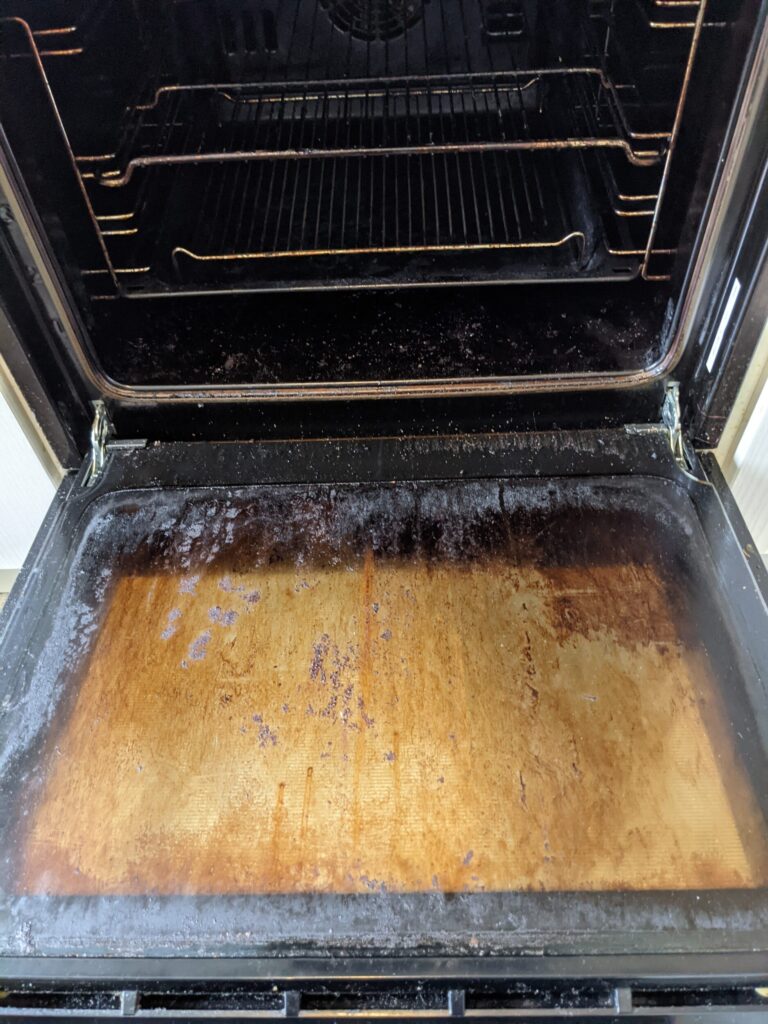 After