Oven clean – Rolvenden layne, Kent
Oven clean – Rolvenden layne
Renewal this morning, wasn't to bad.
Rolvenden Layne is a hamlet within the civil parish of Rolvenden in the Ashford District of Kent, England. It is located approximately one mile (1.6 km) south of Rolvenden, with a public house, the Ewe & Lamb.
Rolvenden village originally consisted of the Streyte, located along what is now the A28 Ashford to Hastings road, which was almost entirely burned down in 1665, during the Great Plague (except for the church, pub and some farms). This caused the villagers to abandon the Streyte and move a mile down the hill to the common land of the Layne during the 1660s. Already located here was the Tudor house, now called Wesley House, where John Wesley later preached in the 18th century. The villagers later returned to rebuild the Streyte, resulting in the two small hamlets, the Streyte and the younger, smaller and quieter Layne that you see today.
Before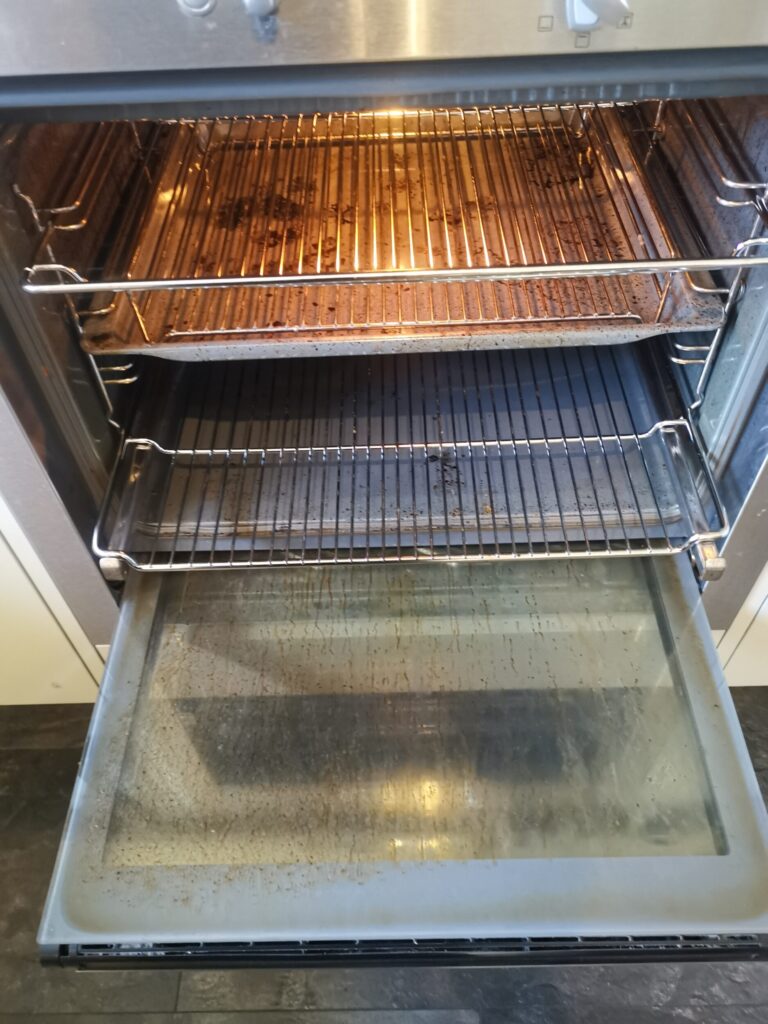 After