Oven cleans – Northiam, East Sussex
Oven cleans – Northiam
regular customer "Don't want to use it"
he lowest level of government is the Northiam parish council, which is responsible for local amenities such as the provision of litter bins, bus shelters and allotments. They also provide a voice into the district council meetings. The parish council comprises nine councillors with elections being held every four years.
Rother District council provides the next level of government with services such as refuse collection, planning consent, leisure amenities and council tax collection. Northiam lies within the Rother Levels ward, which provides two councillors.
East Sussex county council is the third tier of government, providing education, libraries and highway maintenance. Northiam falls within the Northern Rother ward.
The UK Parliament constituency for Northiam is Bexhill and Battle.
Before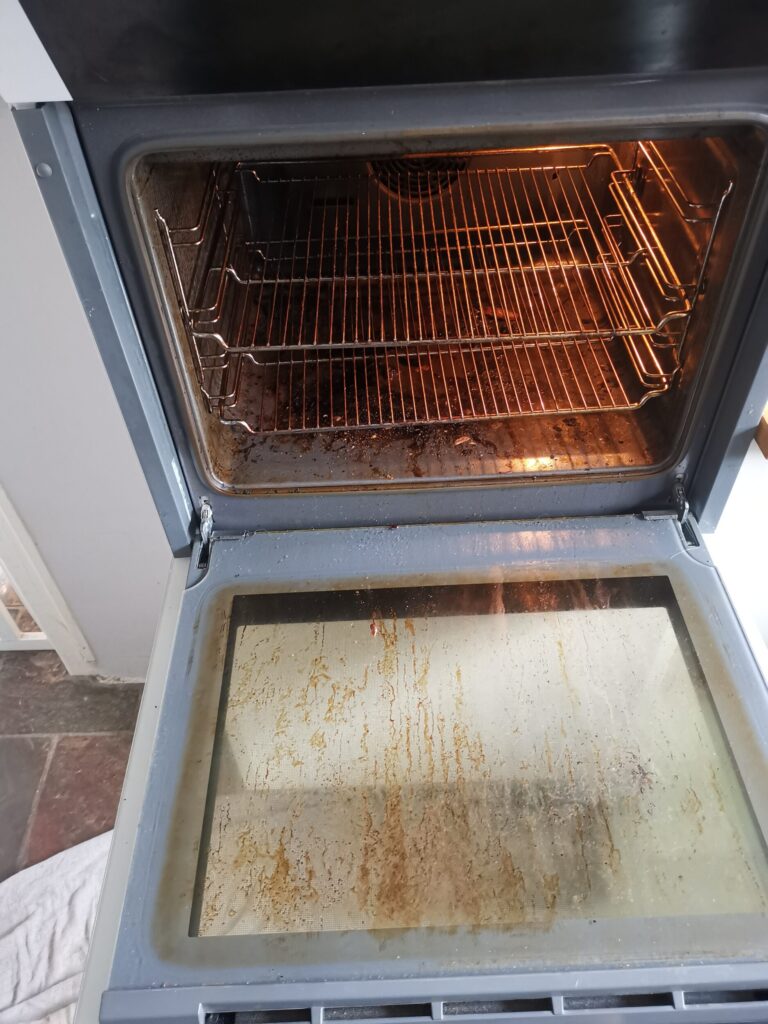 After