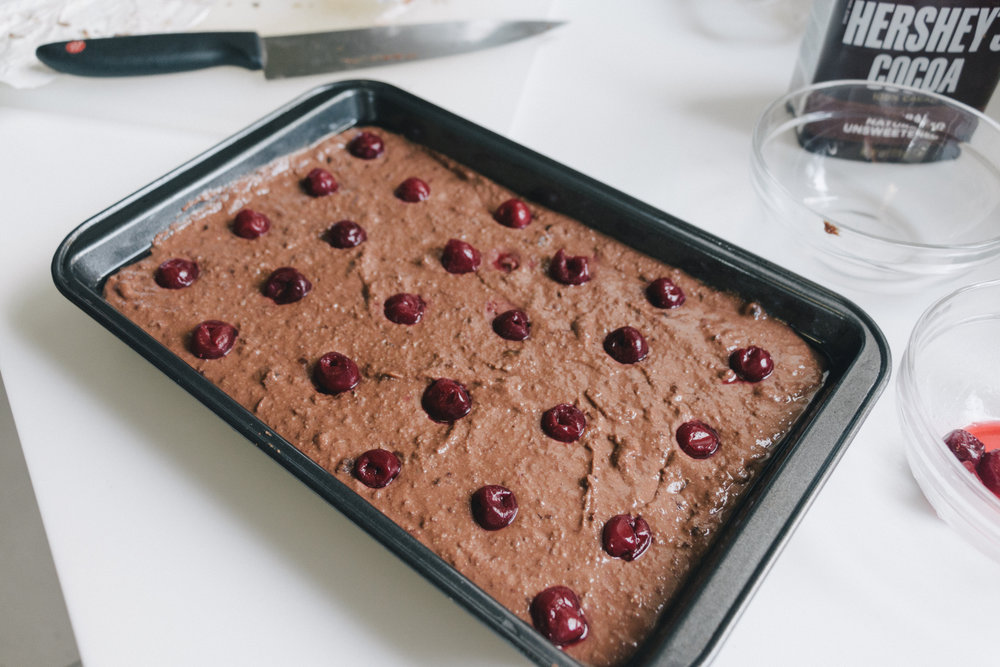 Light Bulbs and healthy Slices
Hi,
Hope all is well with you and your families in this difficult time, we are really pleased you are getting in touch and getting your ovens cleaned.
Light Bulbs
How to change the lightbulb in my oven?
To Replace:
Disconnect power from the unit by turning off the circuit breaker(s) or removing fuse(s).
Turn the glass bulb cover in the back of the oven counterclockwise to remove.
Turn bulb counterclockwise to remove from socket.
Replace bulb by turning clockwise.
Replace bulb cover by turning clockwise.
It's amazing how many times we get to an oven with light bulbs out, this is very easy to fix. We carry most types. If we don't have them in stock, we will show you how to order and fit them. Don't suffer in darkness, give us a call.
When you have light and the oven is clean I thought I would share something healthy for you to cook (everyones on Health Kicks), I tried these at a customer's house not that long ago. I am sure you will agree "delightful".
Raspberry Adzuki Slices
serves 6
Ingredients:
coconut oil, for greasing
250g fresh or frozen raspberries
2509 pitted prunes
400g tin adzuki beans, drained and rinsed or 150g dried adzuki
smooth. cooked 'perfectly'
2 tbsp cacao powder
3 tbsp coconut flour, almond flour or other nut flour.
½ tsp baking powder
coconut yoghurt or ice cream, to serve.
How to cook:
Preheat the oven to 200°C/180°C fan/gas 6, line a 20cm x 20cm brownie tin with baking parchment and grease it with coconut oil. Put all the ingredients in a blender or food processor and blitz until smooth. Transfer the mixture to the lined tin and bake in the oven for 30-35 minutes, until brown. Remove from the oven and leave to cool in the tin, then remove and slice into small bites. Serve with coconut yoghurt or your favourite ice cream.
TIPS
+If you can't find adzuki beans, black beans work just as well.
+You can also use dates instead of prunes.
Hope you enjoy
Kind regards
The Oven Fairy Team