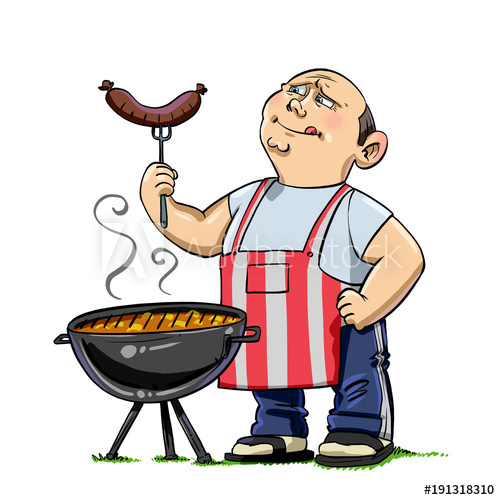 Cleaning BBQ'S
Hi,
Hope all is well with you and your families in this difficult time, with the world slowly opening back up. We are really pleased you are getting in touch and getting your ovens cleaned. A question we often get answered:
"Should I clean my BBQ?"
We do clean them, and surprisingly done a few over the last couple of weeks.
Are you supposed to clean your BBQ?
Here's Everything You Need to Know About Grilling
If you barbecue frequently, say at least once per week, thoroughly clean the grates every two months. And twice a grilling season, you should give your grill a thorough cleaning, which will help it cook better and last longe
What happens if you don't clean your BBQ?
Your Food Will Taste Funky
If you don't clean your grill, you'll be exposing fresh meats to old gunk. … Also, the leftover grease, fats, and meat pieces that are near the bottom of the grill will eventually go up in smoke, giving your food a fresh (or not so fresh) coating.
How often should a BBQ be cleaned?
every 3 months
Using the cleaning processes outlined above, we recommend cleaning the interior of your gas barbecue every 3 months or so and the exterior once a month.
Can you get sick from not cleaning your grill?
Research has shown that dirty grills contain a lot of yucky bacteria. Food particles left on the grill can spoil, leaving behind bacteria that can make you sick.
Does heating a BBQ kill germs?
Heat up that grill for 20 to 30 minutes before cooking to kill off bacteria and other pathogens leftover from past grill sessions to reduce the chances of foodborne illness.
Give us a call for a quote!
If you are wishing to book please give us a call or send an email, these can be found in the contact area. We are also on facebook.
The Oven Fairy, A Lot of Muscle and a little bit of magic
Stay Safe Everyone.
Kind regards
Www.theovenfairy.co.uk